ELITE HOME TEAM
With our unparalleled New Construction experience, we will guide you through every step of the buying process. Decisions can get overwhelming. We will be your extra set of eyes and ears and we will ensure you get everything you are entitled to. Remember the builder has representation, why shouldn't you? Best of all our service is FREE!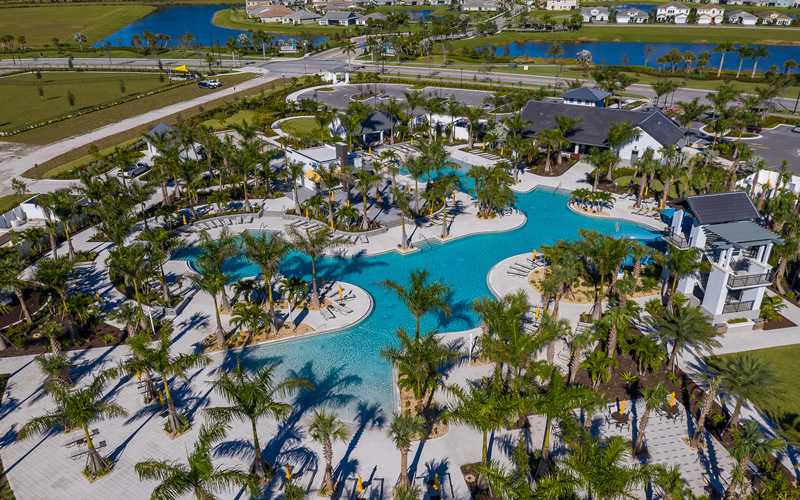 Royal Palm Beach
Royal Palm Beach is home to an outstanding cultural center, recreational center and two golf courses all inside the city limits. Located in the northwest corner of Royal Palm Beach, a 747-acre nature preserve offers visitors endless hiking opportunities and an equestrian trail. It has also been named Tree City USA by the National Arbor Day Foundation since 1990, and the entire town is designated as a bird sanctuary.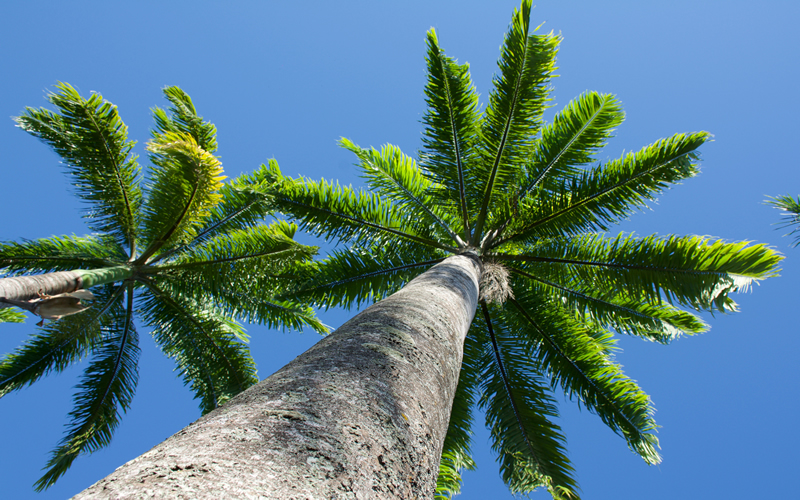 Palm Beach Gardens
Located just north of West Palm Beach, Palm Beach Gardens is just a few minutes inland from the coast, but still close enough to smell the ocean air. It's the hometown of the PGA headquarters, and golfers nationwide come here to play some of the best courses in the world. For shoppers, Palm Beach Gardens boasts some incredible options, including The Gardens Mall's high-end department stores and runway-ready boutiques, as well as the open-air Downtown at the Gardens, which offers more than 50 boutiques, restaurants and a movie theater.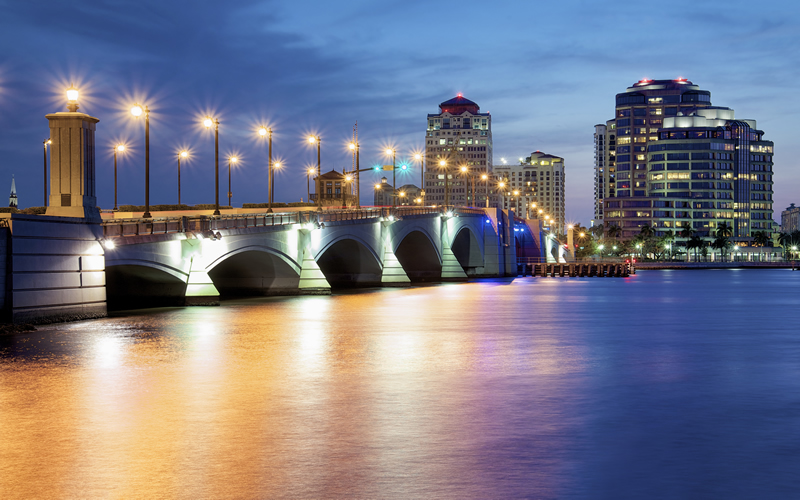 Jupiter
If you are looking for a combination of history, culture, and unbelievably good weather, Jupiter has everything you want. Located in Northern Palm Beach County, there are over 100 miles of unspoiled beach, river, and waterfront providing several recreation opportunities including surfing, sport fishing, swimming, and diving. With world-class shopping, fine dining, and 18-hole golf courses, you will never run out of things to do.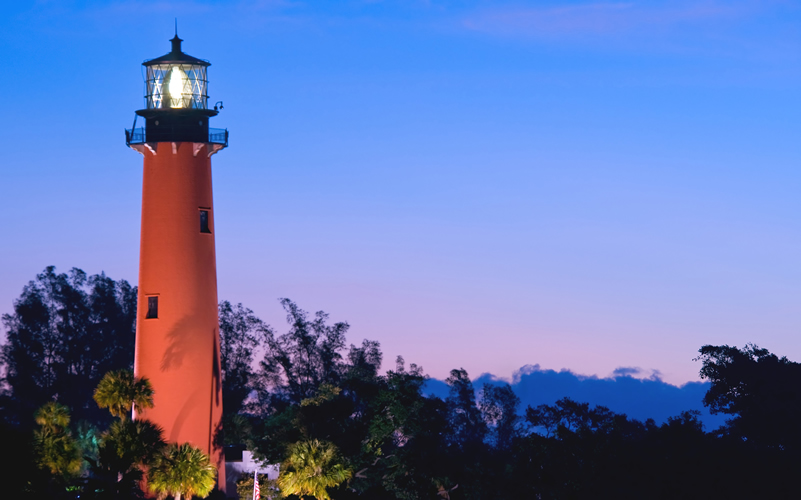 Wellington
Known as the Equestrian Capital of the World, sandy beaches give way to greener pastures for horse lovers. You will find a friendly village with abundant parks, highly rated schools, and charming neighborhoods. Located east of the Everglades and north of Boynton Beach. An affluent, family-oriented village that truly embraces a "Hometown" ambiance.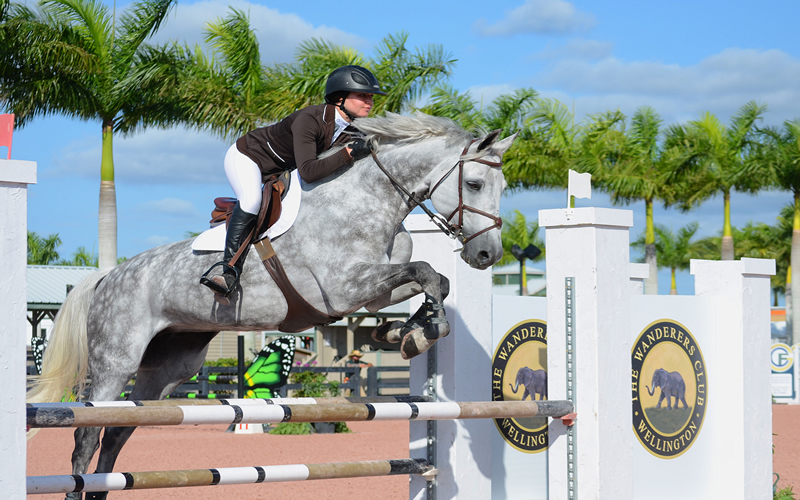 Lake Worth
Lake Worth has great beaches, a new fishing pier, historic buildings, and a revitalized downtown with an eclectic mix of antique stores, specialty shops, restaurants, art galleries, music venues and special events. One event not to be missed is the Lake Worth Street Painting Festival, where the asphalt becomes a canvas in a temporary, open-air museum attracting thousands.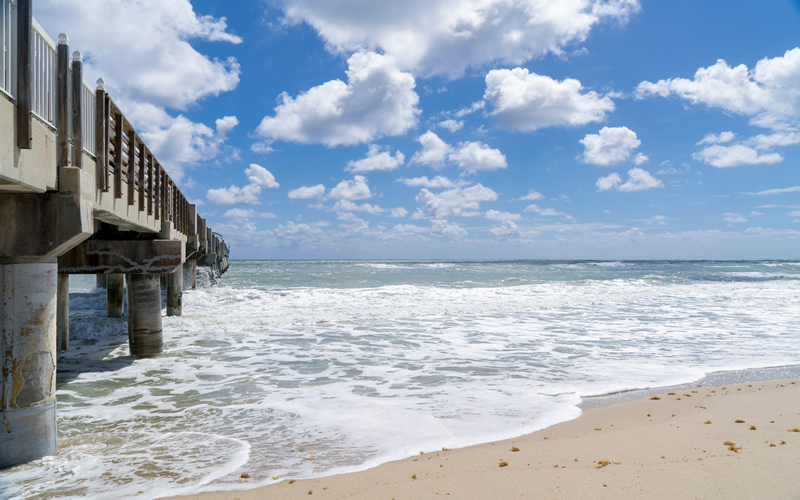 West Palm Beach
Palm Beach County is rich in world-class shopping, incredible restaurants, unique art galleries and cultural offerings, museums with intriguing collections, and West Palm Beach is the hub. With an exciting downtown that offers the benefits of a much larger city. Amenities that cater to the wealthy residents of Palm Beach, this small city offers big cultural advantages.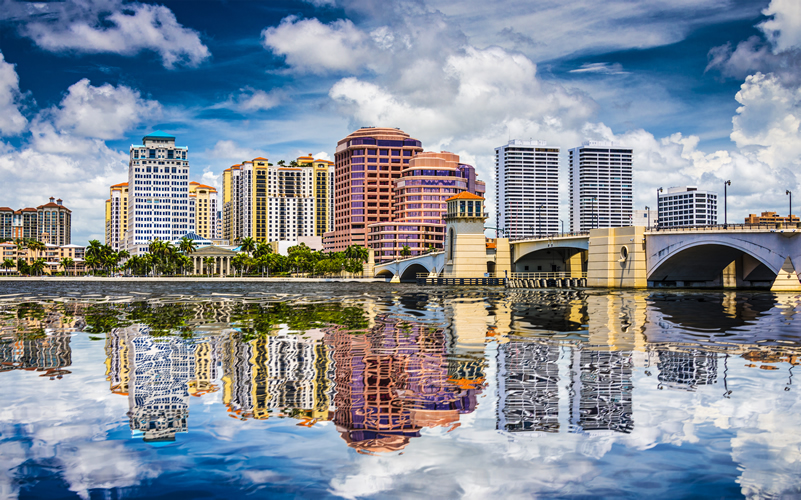 Palm Beach
The island of Palm Beach is home to legendary resorts, exquisite mansions and historic landmarks. Lined with stately palm trees, the shopping nirvana of Worth Avenue is known worldwide. Palm Beach has a way of making any resident feel privileged.