ELITE HOME TEAM
Experience that will move you
We are passionate about our profession and the real estate experience we deliver.
Elite Home Team
Sallianne and Christian's primary goal is to make every client a client for life. As successful, full-time REALTORS, they have extensive knowledge of the Palm Beach County area and have successfully navigated the ups and downs of the real estate market. With over 20 years experience they have helped many Floridians find the home that is right for their budget and lifestyle or sell their home to the right buyer....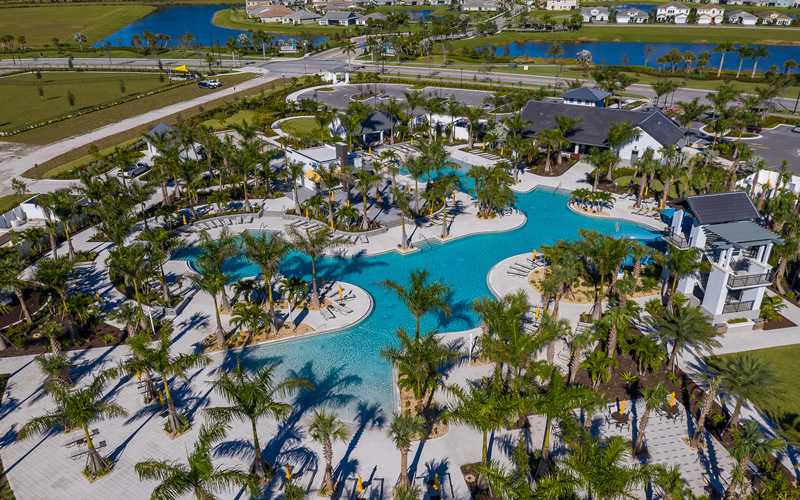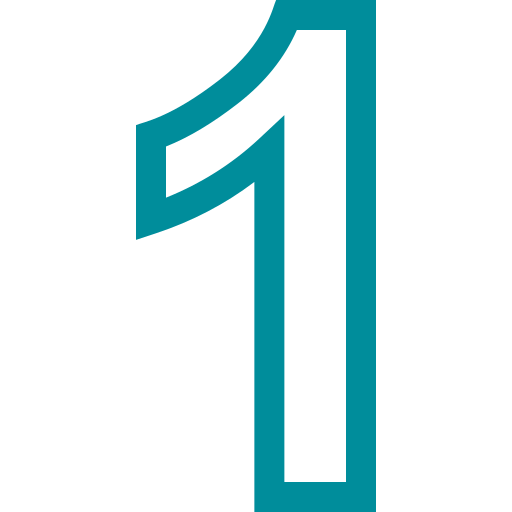 THE BUILDER HAS REPRESENTATION WHY SHOULDN'T YOU?
That nice salesperson represents the builder, we represent you.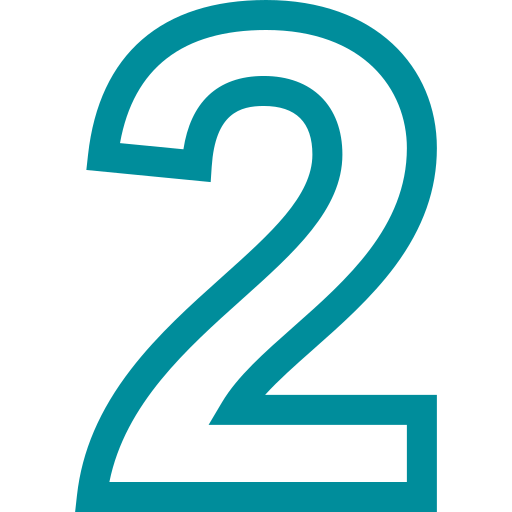 HUGE DECISIONS.
With so many choices, decisions can get overwhelming. Let us help you choose the community that is right for your lifestyle and budget.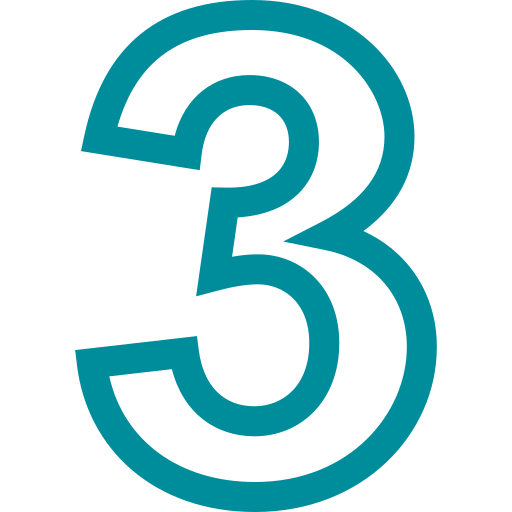 THE FINE PRINT.
We will be your extra set of eyes and ears. Each builder has a different process, different incentives programs and different contracts. Utilize our experience!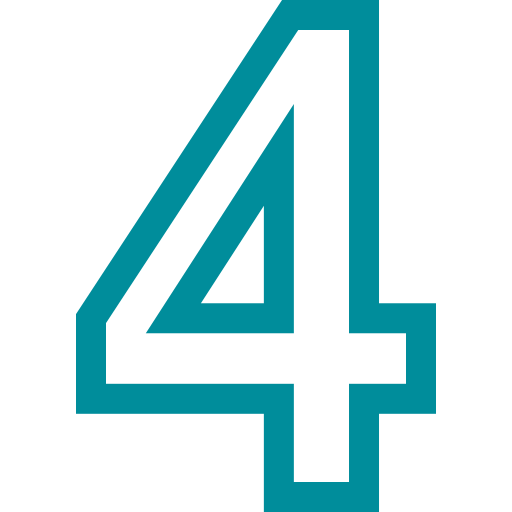 WHO IS FIGHTING FOR YOU?
We will be there every step of the way to ensure you get everything you are entitled to. We will not leave you out to dry after the contract is signed.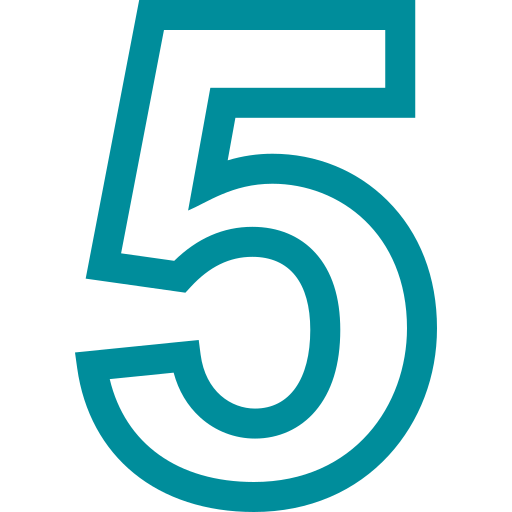 BEST REASON OF ALL.
Our service is FREE. Using a Realtor for New Construction does not cost you a penny but could literally save you thousands.
Do we really need a realtor for new construction?
Here are a few reasons why the simple answer to that question is
YES

, you do!

Testimonials
What our clients are saying

Perfect Home Finder
Buying a home? Why not take a few minutes to fill out a form to describe your 'dream' home and see if we can't find a matching property?

What's my home worth?
Selling a Home? Want to know what your home is worth? Let our experts prepare a free home analysis for your home! Just fill out our form!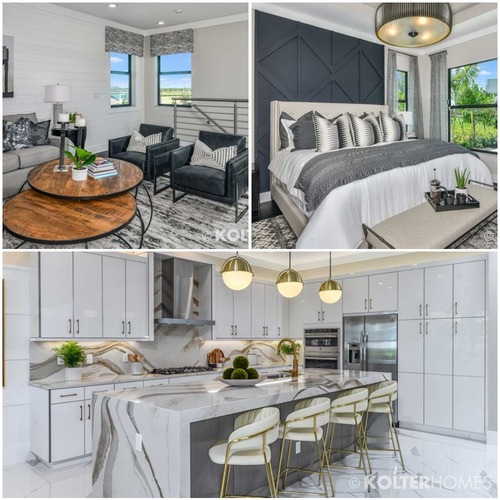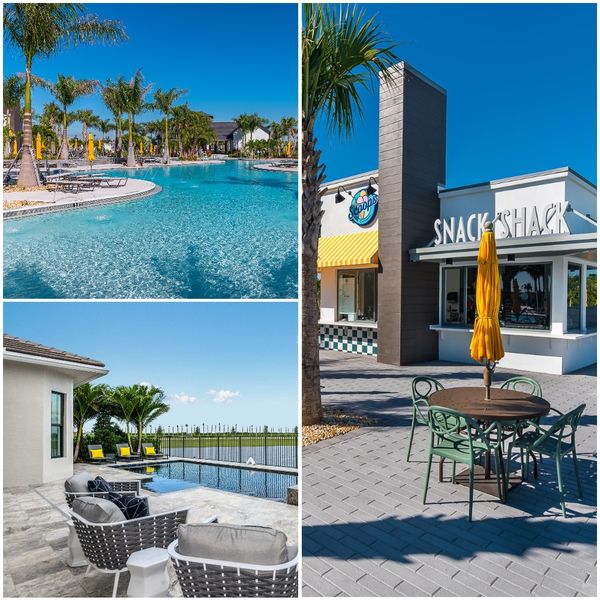 An innovative new city in the heart of Palm Beach County.
Explore Westlake
Welcome to a new community with a rhythm all its own. An imaginative and innovative lifestyle emerging along the Sunshine State's celebrated Gold Coast. Where resort-style amenities and a lively calendar of community events make every day a celebration.
Contact Us
Let's make something great together
Whether you are looking to BUY or SELL, Elite Home Team understands this is one of the biggest investments of your life. Let our experience "move" you through every step of the process. Our relationships with our clients last long after the close of the sale. That philosophy is what drives our work ethic and leads to the success of our business.