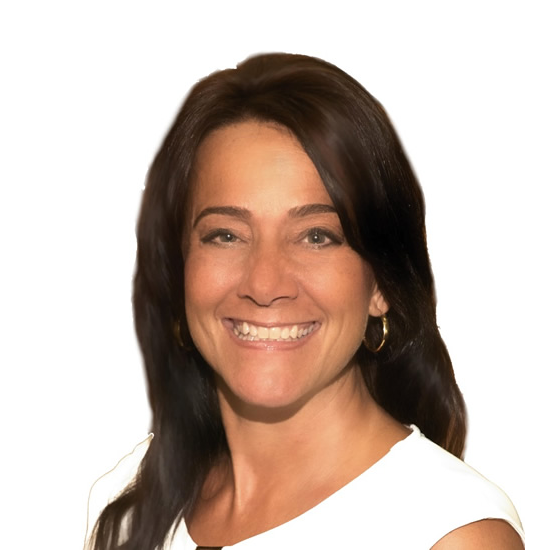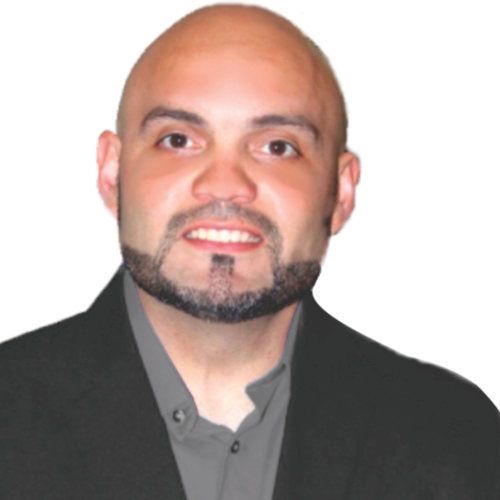 Meet ELITE HOME TEAM
Sallianne and Christian are dedicated to creating lasting client relationships. With over 20 years of experience as successful, full-time REALTORS in Palm Beach County, they've expertly navigated the real estate market's fluctuations. Their mission is to assist Floridians in finding homes that align with their budgets and lifestyles or connecting sellers with the right buyers.
Sallianne and Christian act as staunch advocates for their clients, taking their trust seriously. Their strong negotiating skills ensure favorable outcomes for all parties involved.
Their approach is driven by enthusiasm, hard work, and personalized service. Recognizing that each client has unique needs, Elite Home Team provides continuous support throughout the entire process. Their professionalism and premier service have resulted in a robust referral base, with 90% of their business stemming from client recommendations. They genuinely welcome clients into their extended family.
Sallianne, originally from New York, made the move to Florida in 1987. With a background in Hospitality Management and a knack for multitasking (being a mom to 8 children), she effortlessly balances work and home life. Before real estate, she managed successful restaurants in Palm Beach County and has a passion for travel and family time.
Christian, hailing from Puerto Rico, relocated to the United States in 2005 with his wife and two children, overcoming language barriers to swiftly rise to General Manager at a major chain. His wife, a charge nurse, is equally accomplished. Christian ventured into real estate to spend more time with his family and rescue dog, Archie. His success is driven by his deep care for friends and family.
Even as Multi-Million dollar producers, Elite Home Team remains hands-on for their clients. Their commitment goes beyond the transaction, including financial guidance and helping with the moving process. They genuinely go "Beyond the Sale" to ensure their clients' well-being.
Contact Us
Let's make something great together
Whether you are looking to BUY or SELL, Elite Home Team understands this is one of the biggest investments of your life. Let our experience "move" you through every step of the process. Our relationships with our clients last long after the close of the sale. That philosophy is what drives our work ethic and leads to the success of our business.