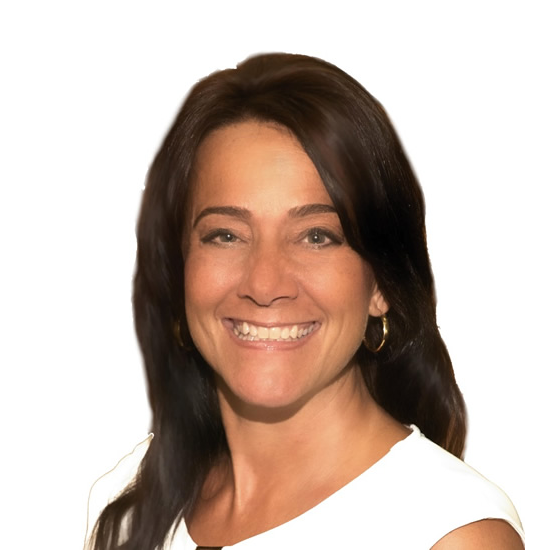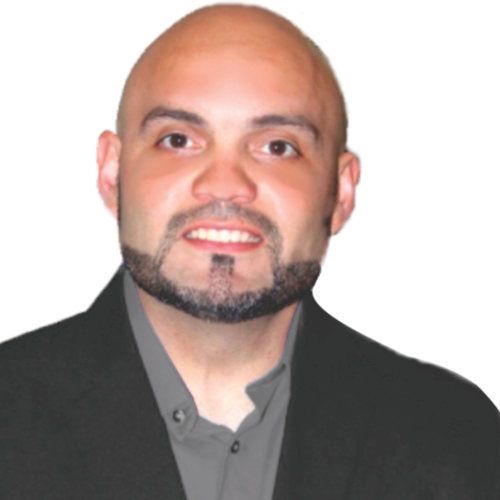 Meet ELITE HOME TEAM
Sallianne and Christian's primary goal is to make every client a client for life. As successful, full-time REALTORS, they have extensive knowledge of the Palm Beach County area and have successfully navigated the ups and downs of the real estate market. With over 20 years experience they have helped many Floridians find the home that is right for their budget and lifestyle or sell their home to the right buyer.
Sallianne and Christian are advocates for their clients and take the trust they place in them very seriously. Clients receive added value at every turn, and strong negotiating skills deliver better outcomes on both sides of the table.
Enthusiasm, hard work and personalized service go into everything they do. Realizing that each and every client has specific needs Elite Home Team provides continuous follow-up throughout the entire process. As a result of their professionalism and premier service, Elite Home Team maintains a strong referral base. 90% of their business is due to client referrals. They look forward to their clients becoming part of their families.
Christian and Salli both have backgrounds in the service industry hence their success in real estate. Helping people is what they do best.
Sallianne is a native New Yorker born in the Bronx and raised in Westchester County. She moved to Florida in 1987. Mom of 8 children (combined marriage) she manages to balance home and work life with ease. She studied Hospitality Management and graduated with a 4.0 GPA. Sallianne managed many successful restaurants in Palm Beach County before starting her career in real estate. She loves to travel and spend time with her family.
Christian was born and raised on the beautiful island of Puerto Rico in the city of Ponce. Christian moved his wife and 2 children to the states in 2005 to start a new life. He spoke little English and worked his way up to a General Manager of a large chain in no time at all. His wife is a successful charge nurse in one of Palm Beach County's top hospitals. Christian started his career in real estate to be able to spend more time with his family and his rescue dog Archie. His passion and care for friends and family is what drives his success.
Even though they are Muli-Million dollar producers, that does not stop Elite Home Team from getting down and dirty for their clients. Helping clients budget their finances to helping them move is part of what they do! They truly go "Beyond the Sale".
Contact Us
Let's make something great together
Whether you are looking to BUY or SELL, Elite Home Team understands this is one of the biggest investments of your life. Let our experience "move" you through every step of the process. Our relationships with our clients last long after the close of the sale. That philosophy is what drives our work ethic and leads to the success of our business.