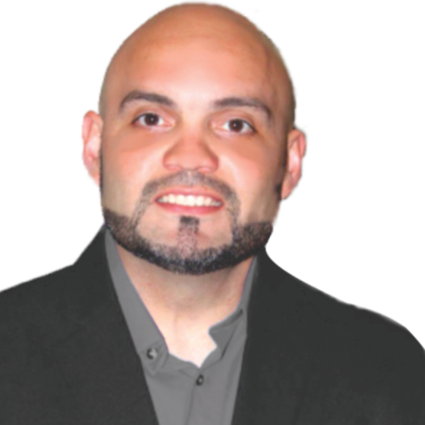 Christian Quintana
REALTOR®
A little about me
and why I love real estate
Christian's enthusiasm, hard work and personalized service go into everything he does. Realizing that each and every client has specific needs, Christian provides continuous follow-up throughout the entire process. As a result of his professionalism and premier service, he maintains a strong referral base and looks forward to every client becoming part of his family.
Christian was born and raised on the beautiful island of Puerto Rico in the city of Ponce. Christian moved his wife and 2 children to the states in 2005 to start a new life. He spoke little English and worked his way up to a General Manager of a large chain in no time at all. His wife is a successful charge nurse in one of Palm Beach County's top hospitals. Christian started his career in real estate to be able to spend more time with his family and his rescue dog Archie. His passion and care for friends and family is what drives his success.
Even though they are multi-million dollar producers, that does not stop Elite Home Team from getting down and dirty for their clients. Helping clients budget their finances to helping them move is part of what they do! Their experience will move you!